As VALOR continues on a strong growth track, we are proud to announce the designation of six new partners and four other promotions within our team.

"Since its establishment, the idea behind VALOR has been an open and dynamic ownership structure that reflects partners' roles in the company. As VALOR has doubled in size every four years, it felt natural to also double the number of partners. The freshly appointed partners have each demonstrated their commitment to the long-term development of VALOR, making this a clear and unanimous decision." – Henrikki Palva, Managing Partner
The following six people have been invited to join the partnership: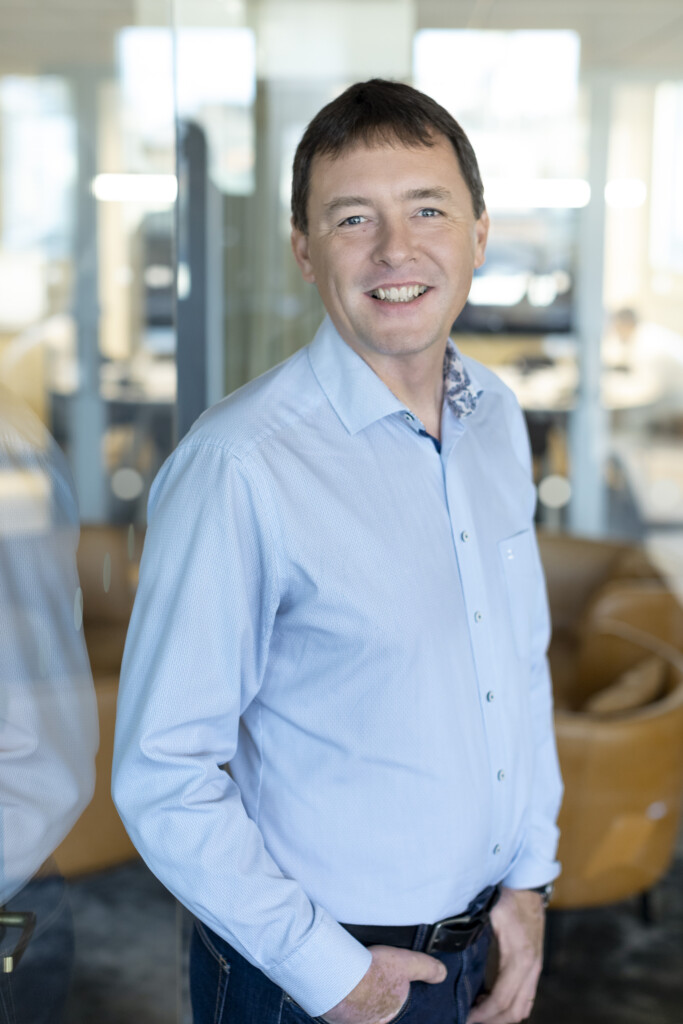 It has been a great experience to be a part of VALOR's growth story in recent years. The growth has been made possible by VALOR's team's wide expertise and uncompromising desire to create value for the customer.
– Juha Viljakainen, Partner, Finance
VALOR consists of a great group of people with different complementary expertise. Together with a solution-focused, development-oriented and entrepreneurial culture, VALOR forms an entity that is great to be a part of.
– Kalle Ahlstedt, Partner, Energy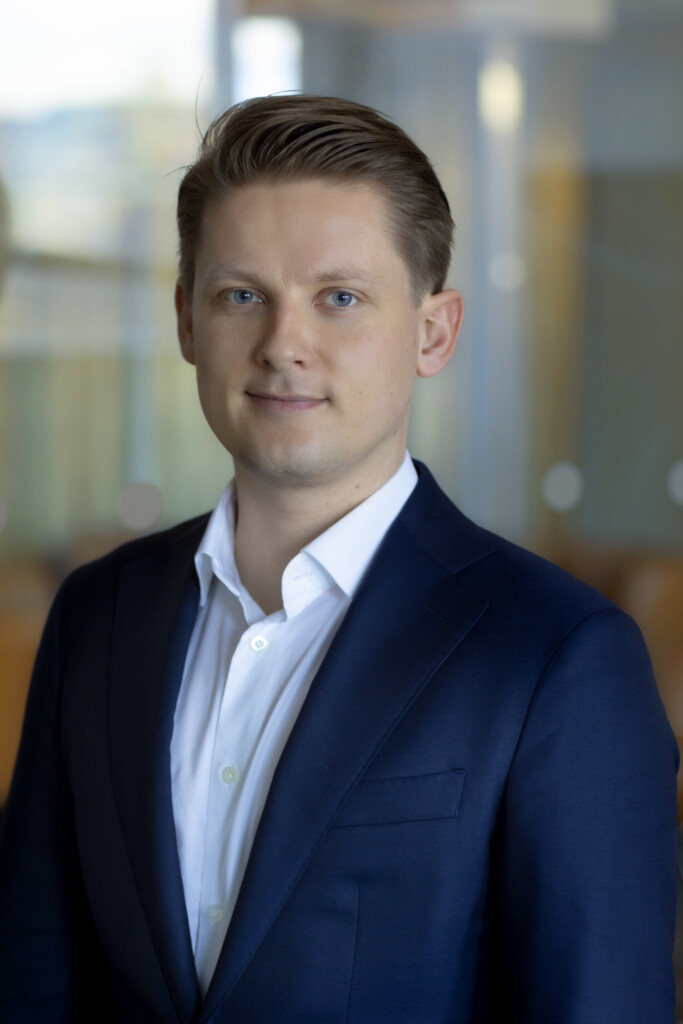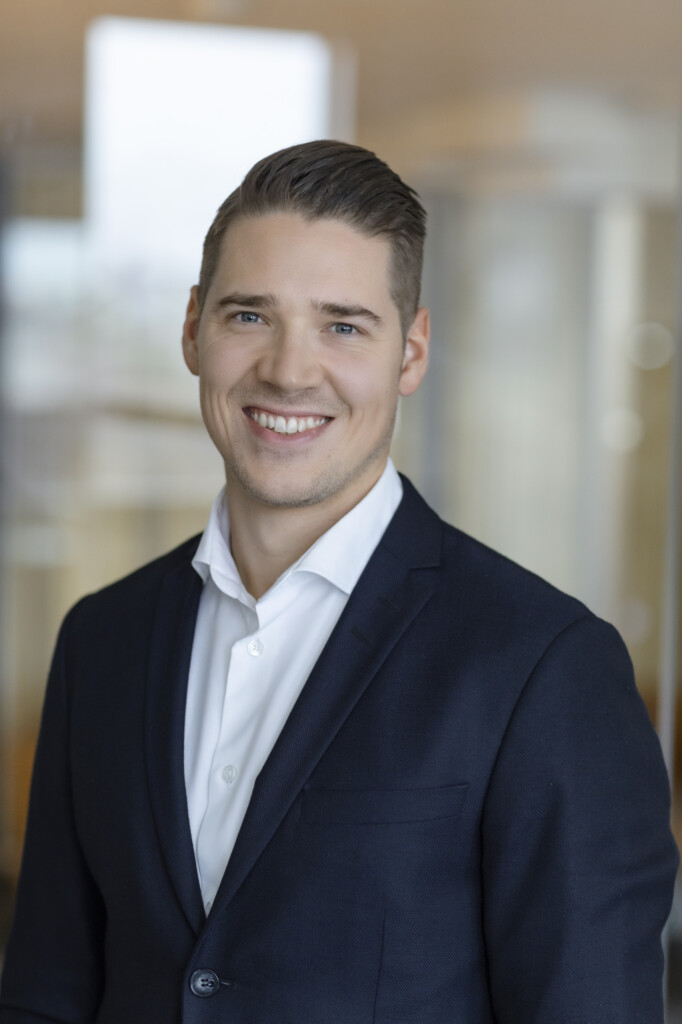 It's great to witness how VALOR's supportive culture combined with strong growth has enabled us to advance in our careers and challenge ourselves with new responsibilities also through ownership.
– Johan Matinmikko, Director, Associate Partner
I'm excited for the opportunity to further contribute to our continued growth and success as a company. I look forward to working closely with our talented team to write the next chapter of our story!
– Tuomas Nenonen, Director, Associate Partner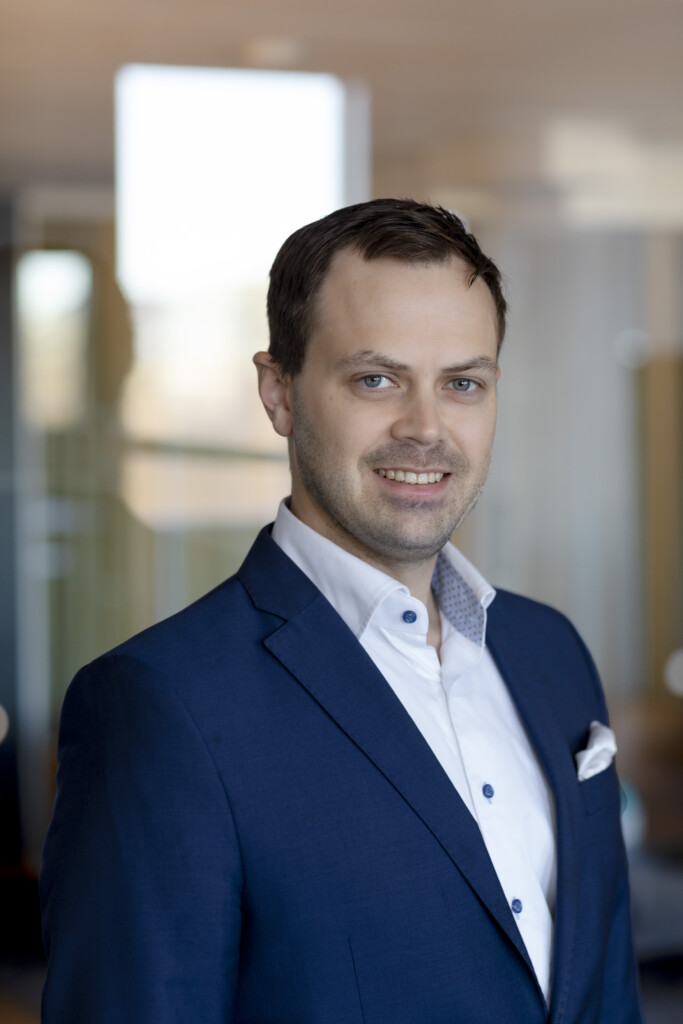 It has been great to experience both my own and VALOR's growth for five and a half years at VALOR. During this time, I have been able to develop my own professional skills as a consultant in interesting and different projects, which I have been able to do with a motivated and competent team. VALOR has also grown and developed into an even more interesting workplace. In the partner position, it's great to be even more deeply involved in VALOR's development.
– Teemu Sirén, Manager, Associate Partner
At VALOR, the mentality has always been to encourage people to grow and take responsibility. The continuous development of the team and business brings exciting opportunities for all of us.
– Tuomas Suomi, Manager, Associate Partner
In addition to the new partners, the following colleagues have been promoted: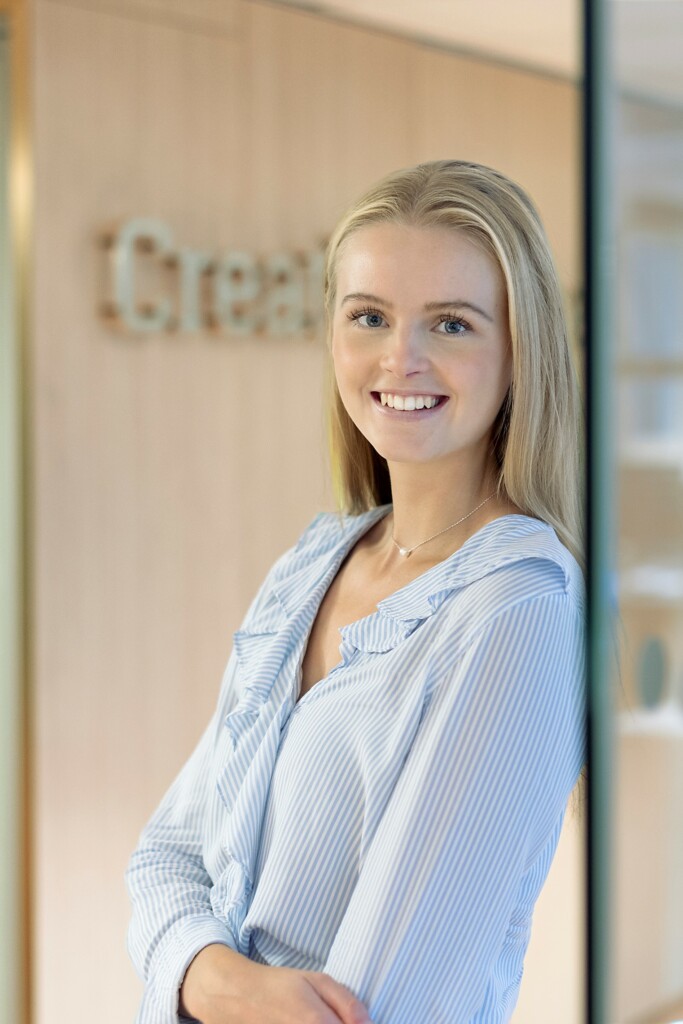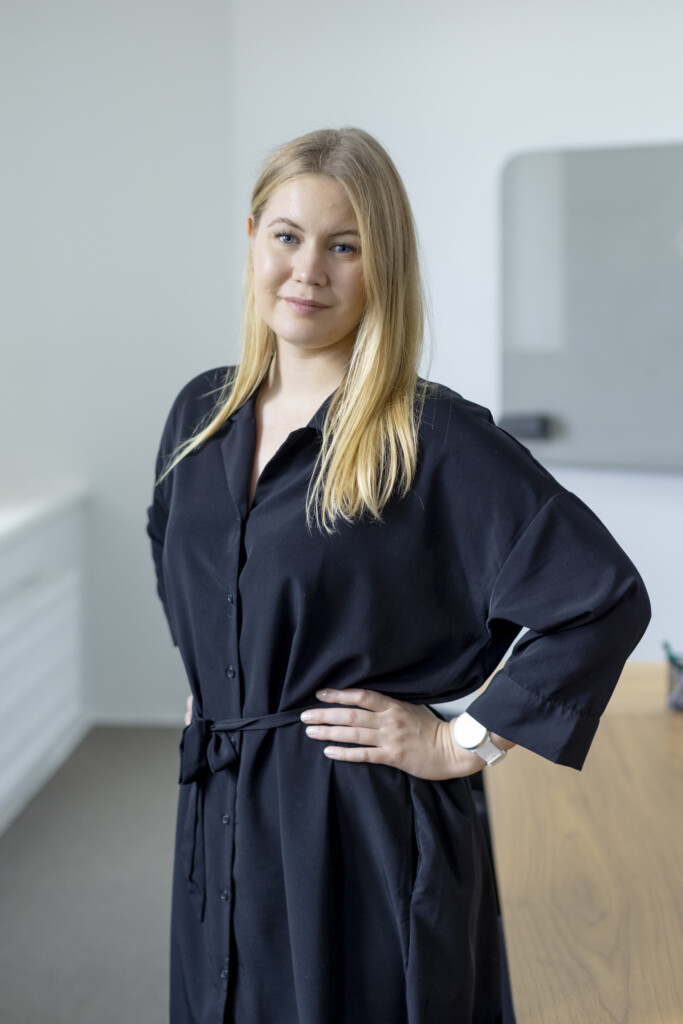 The dynamic work environment at VALOR alongside versatile client projects have provided a platform to develop both individually and as a company. I am looking forward to the possibilities ahead together with our colleagues and clients.
– Sonja Korhonen
It is great to work at a place where you are constantly given new challenges, invaluable learnings from your colleagues, and the chance to grow towards the next step in your career. These things make an excellent base at VALOR to keep going forward!
– Anna-Rosa Lehto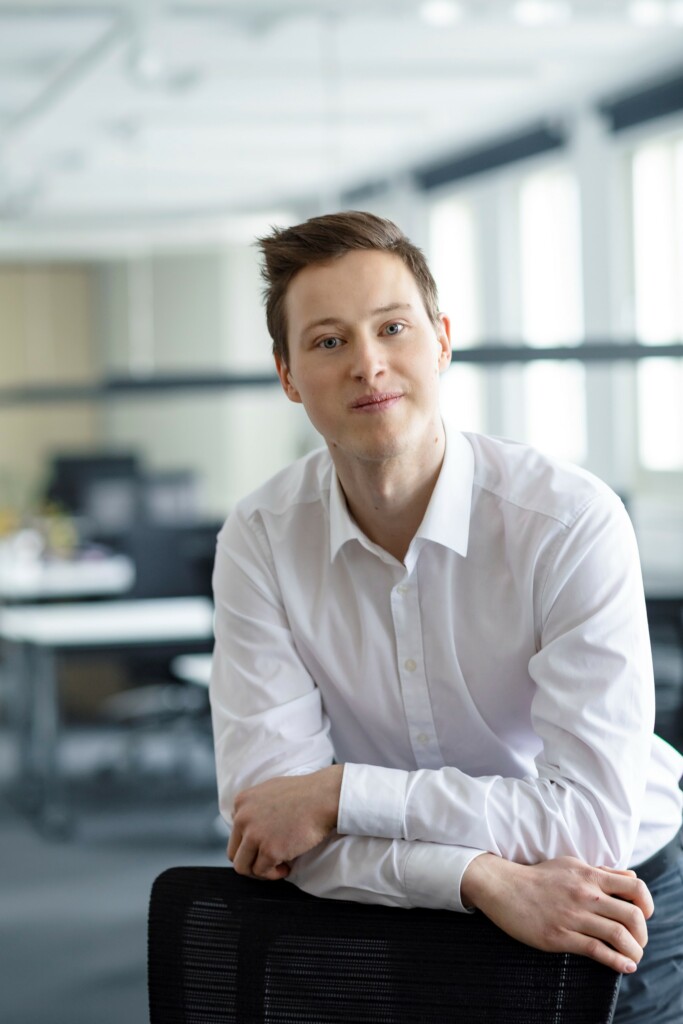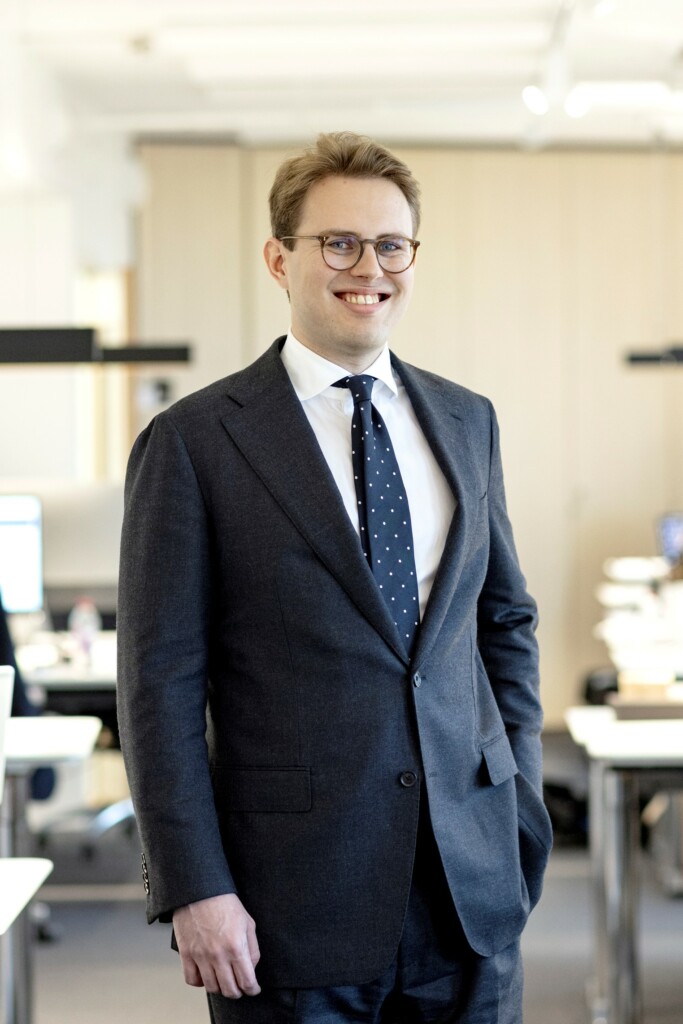 I am delighted to be a part of VALOR's growth and its vibrant culture. Our exceptional colleagues, unwavering commitment to continuous improvement at both organizational and individual levels, and a steadfast focus on serving our customers are attributes that will, without a doubt, drive us forward in the future.
– Jyri Knaapinen
Warm congratulations on the new roles at VALOR.
VALOR constantly gives new challenges and responsibilities the moment one has mastered earlier skills, if not a little before. I find this an extraordinary privilege, and I look forward to being able to bring further value to our clients.
– Robert Kokkola