An internship at VALOR gives you an excellent opportunity to kickstart your future career by working on projects in strategy, growth, and business development, operational improvement, and process design and M&A.
As we are currently looking for new interns to join our team, we wanted to ask our part-time analysts, who also started out as interns at VALOR, how they felt about their internship.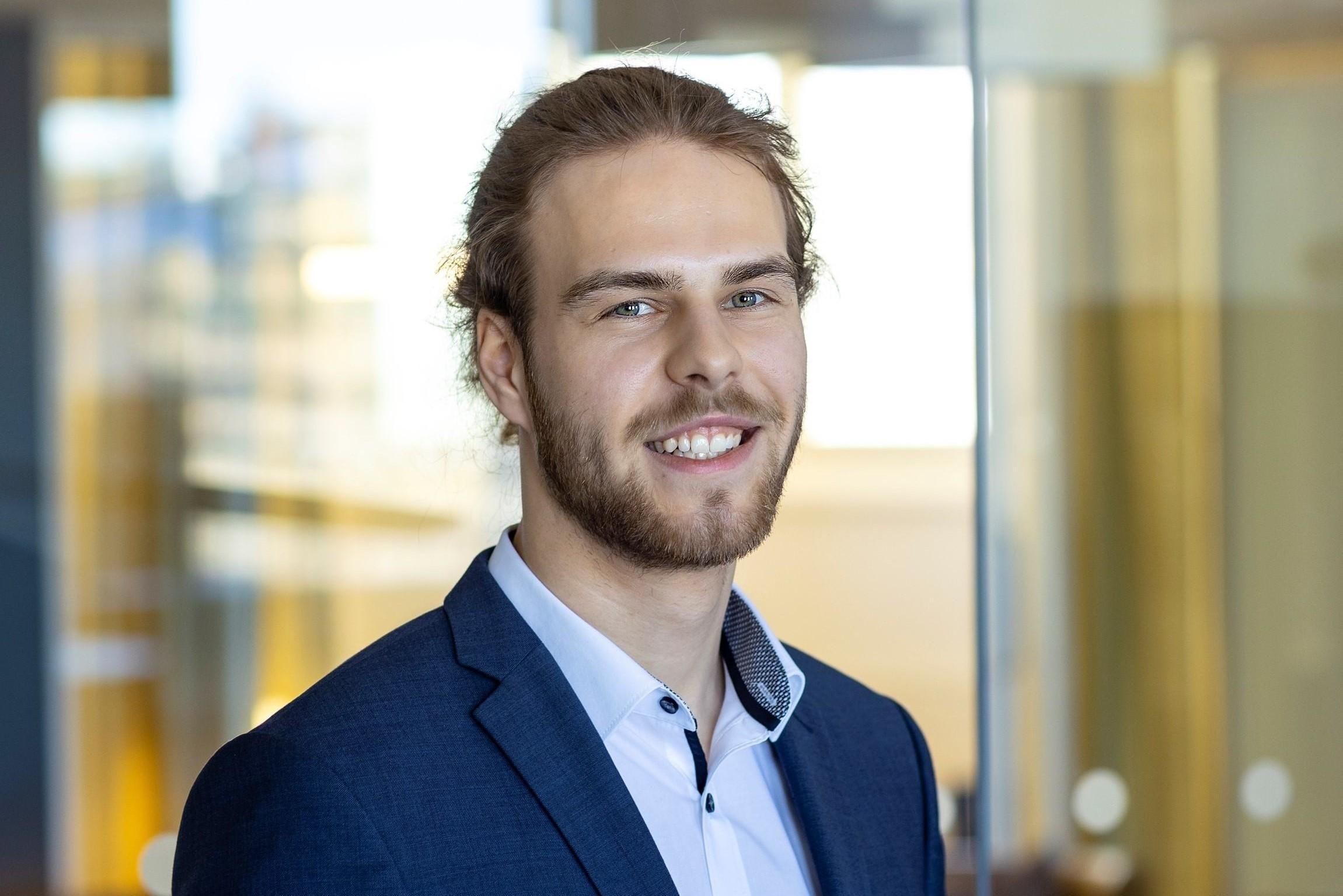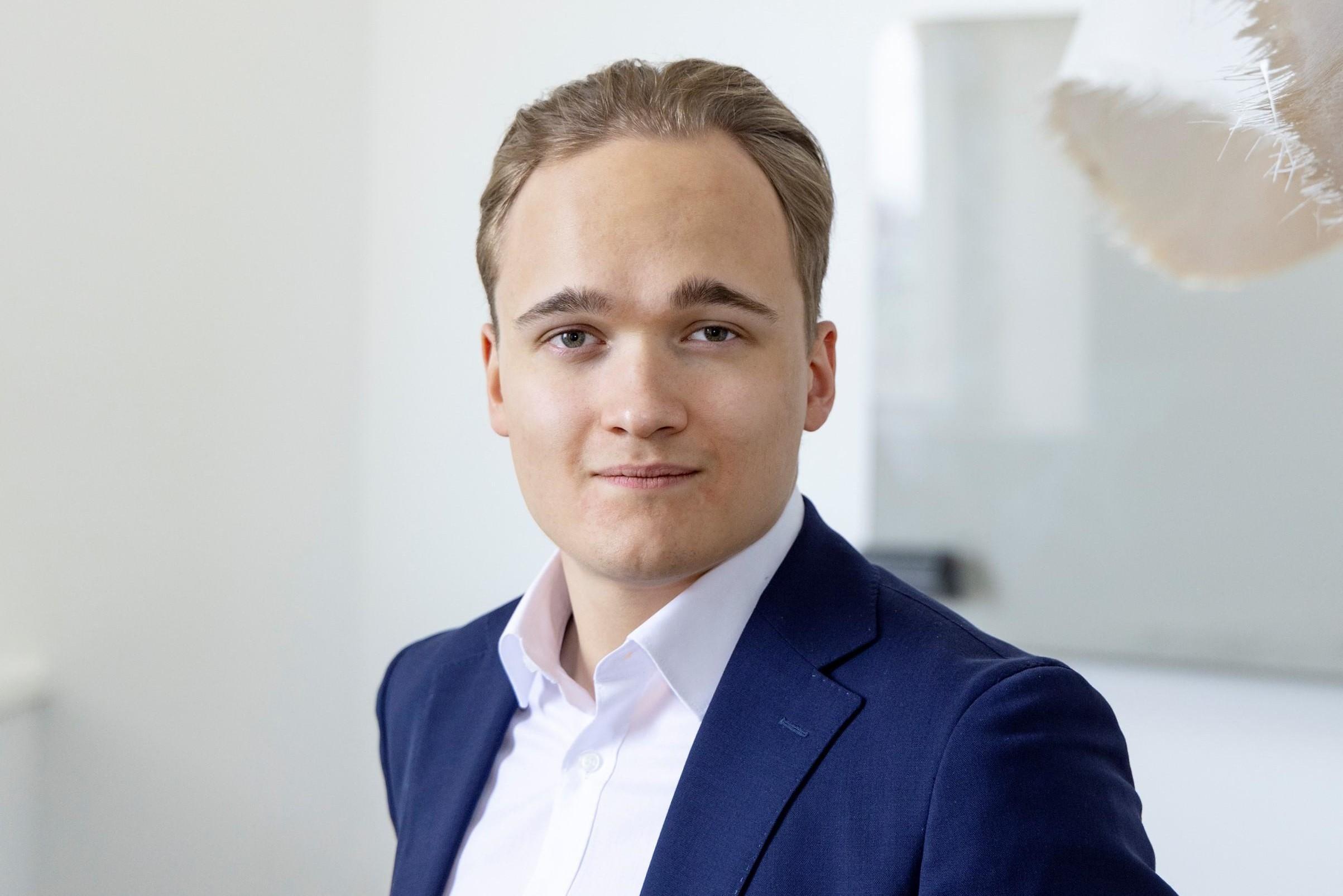 "From day one, I truly felt part of the team, thanks to my colleagues and the flat organizational hierarchy. At VALOR, trainees are given versatile and responsible tasks such as drawing conclusions and client communication, which effectively improves your core consulting skills."
Pyry Kunnas, Industrial Engineering and Management at Aalto University
"My internship at VALOR not only met my high expectations but significantly exceeded them. I got to learn lots about numerous industries while utilizing my earlier capabilities and to work on my personal points of interest. From the outset, I felt really welcome and genuinely part of the VALOR team. Another thing that I will always look back on with a smile on my face is the many events at VALOR – especially the crown jewel in the 10+1 annual celebration. The internship at VALOR was the summer of my life!"
Pekka Hämäläinen, Finance at Aalto University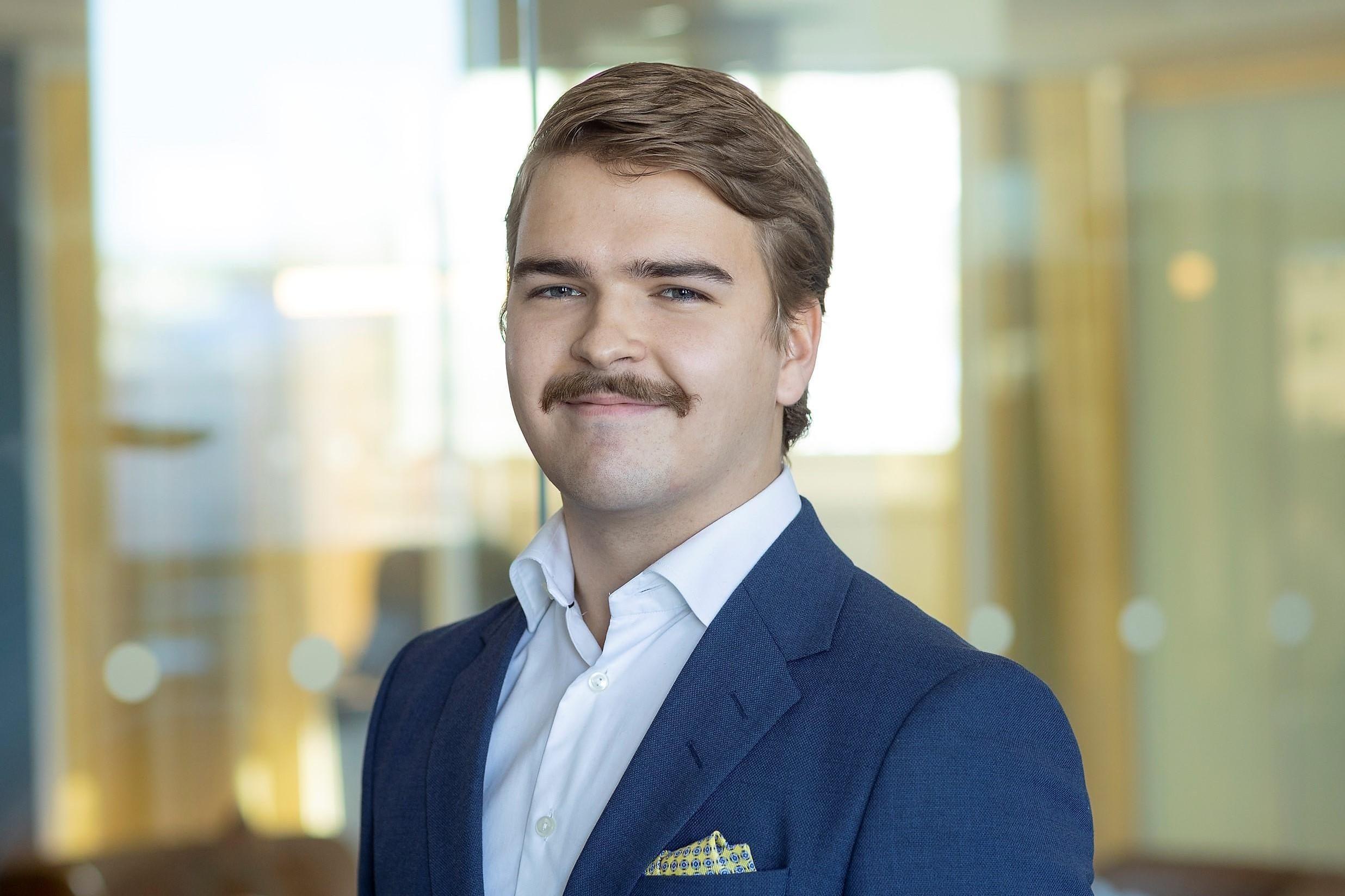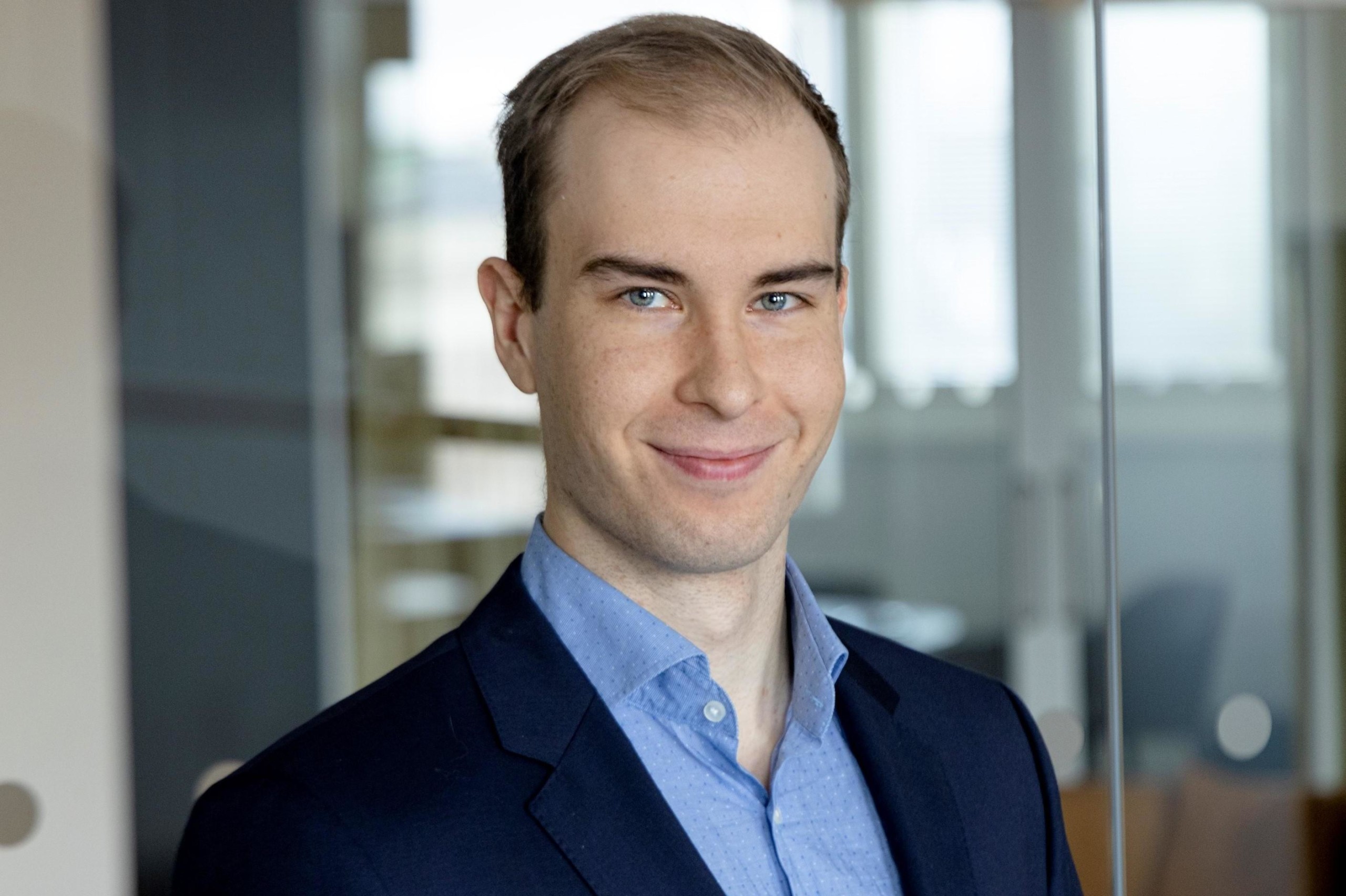 "My internship at VALOR was definitely a steep learning curve, as I got to work with different people in a large variety of challenging projects across multiple industries. One of the best things about the internship was being able to affect what kind of projects to work on based on my personal interests. And what makes the internship at VALOR unique is the scheduled 1-on-1 conversations with everyone when you start, which made me feel welcome early on. Besides work, I was able to participate in various outside-office activities like a ski trip abroad, which made the internship at VALOR truly unforgettable."
Oskar Mursula, Finance at Aalto University
"I remember being a little hesitant at first to apply for an internship and delay my graduation, but looking back on my decision now, I would definitely make the same choice again. An internship at VALOR is an excellent opportunity to learn about consulting and develop one's skills as an integral part of the consulting team in a supportive and friendly environment. Interns get to work in challenging and diverse projects that match their preferences, receive high-quality feedback to drive professional development, and—of course—participate in all the outside-office activities that range from monthly sports events to trips abroad."
Kalle Hiltunen, Industrial Engineering and Management at Aalto University
The application period for an internship at VALOR is on until the September 18th, 2022. More information on the internship and qualifications we are looking for can be found from our website.