During this summer, VALOR has been collaborating with the student exchange organization Kaledonistit (the Hart House Finnish Exchange), which provides three-month immersions in Finnish or Canadian culture. VALOR has had the pleasure of welcoming Lovely Juson from the University of Toronto as an exchange student.
"It's been a great experience and a privilege to work at VALOR this summer. Even though I didn't speak or understand Finnish, I felt very welcomed and supported by all my colleagues. The projects I've been assigned have been interesting, and I'm glad to have learned some new skills along the way," Lovely says.
Our Partner Finance Juha Viljakainen is also a Kaledonistit alumnus: he spent the summer of 1991 in Toronto and got to learn about Canadian culture over three months.
Juha was happy to welcome a fellow Kaledonistit member to VALOR: "It's important to me to ensure that my own exchange organization, which has been operating for over 70 years, continues to offer new generations of students opportunities to get to know foreign cultures."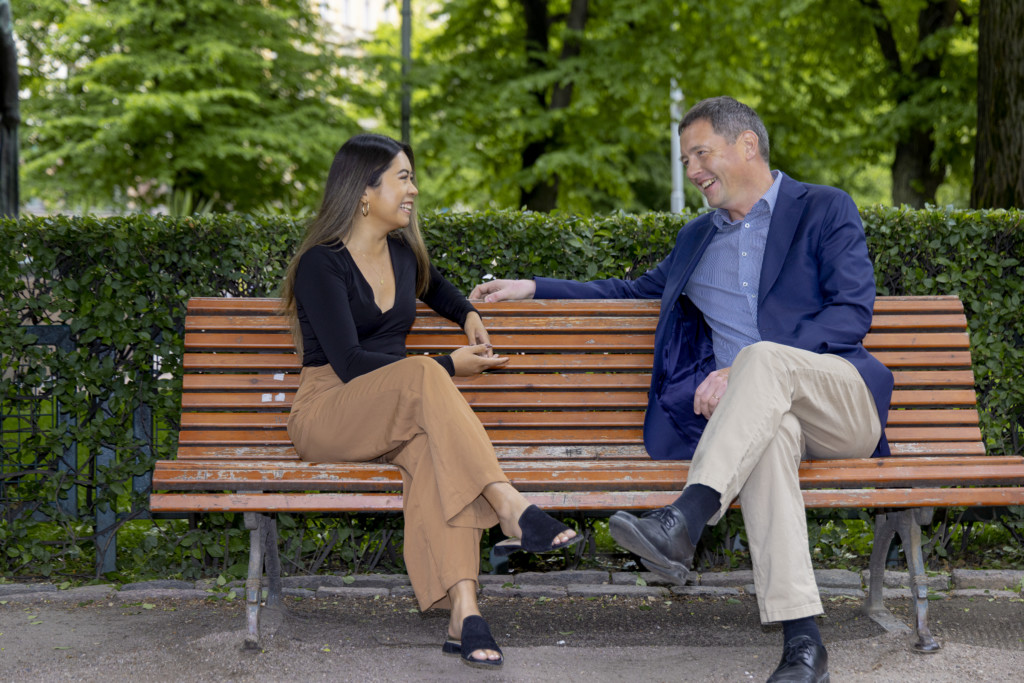 Juha, besides your personal experiences with Kaledonistit, why did VALOR want to take part in the exchange program?
"VALOR has achieved a strong and recognized position in the Finnish consulting market. As part of VALOR's growth, it's natural that VALOR also welcomes international talent from outside Finland."
Outside the VALOR office, Lovely, have you gotten to experience Finnish culture?
"I certainly have! I enjoyed going 'torille' when Finland won the men's World Hockey Championship, playing Mölkky, going to the summer cottage and of course going into the sauna followed by a dip in the cold water. I'm also grateful to all the wonderful people I've met who have welcomed me into their homes, lives, and circles, because they're the ones who truly made my experience in Finland so special."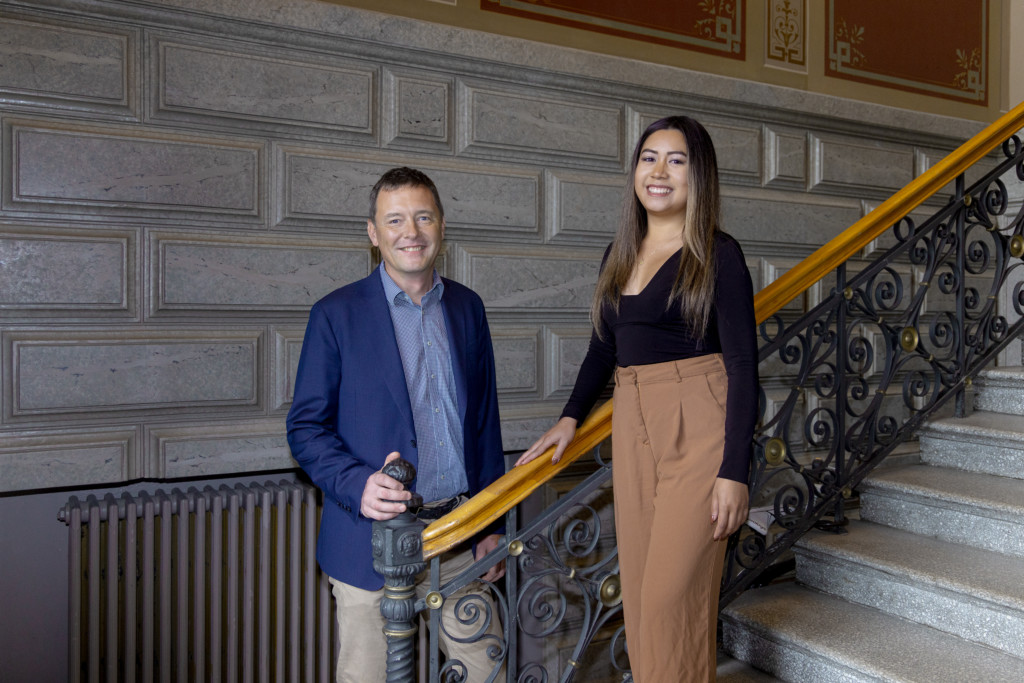 To summarize her working experience at VALOR, Lovely says: "It was amazing to get to know and work alongside some of the most brilliant and hardworking people, who not only get things done but also know how to have fun and celebrate achievements. The VALOR team is a growing family, and I'm happy to have been part of it this summer."