We are happy to announce the appointments of Juha Viljakainen to Partner Finance and Kalle Ahlstedt to Partner Energy.
Both Juha and Kalle have demonstrated commitment to VALOR and played key roles in generating new business opportunities during their time at VALOR.
Kalle has strengthened VALOR's leading position as an advisor in the energy sector. He has helped customers in tackling the challenges and utilizing the opportunities of the energy industry transformation. Kalle has overseen several business development initiatives, operational efficiency programs and M&A processes during his two years with VALOR.
Juha has built valuable and strong customer relationships in the finance industry during his three years with VALOR. He has already made the industry significant for VALOR. The aim is to grow the business and be one of the consultancy practices that comes first to mind in the Finnish market.
"These two years in VALOR have been a great time, with superb customers and colleagues, as well as interesting assignments. I'm looking forward to what's to come!"
-Kalle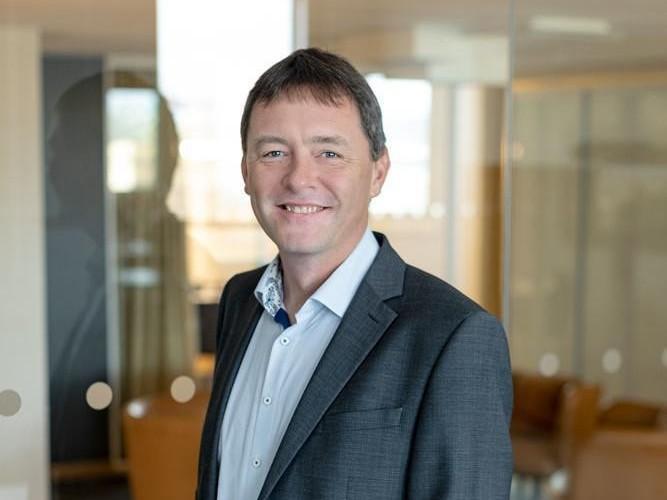 "Over the past three years, as a part of VALOR's professional team, I've been able to contribute to interesting business development projects with various scopes. In the future, our goal is to grow our support for financial sector customers in developing their business while offering opportunities for new talents within the VALOR finance sector team."
-Juha